How CX Index grew with a 'partner ecosystem' platform being used in 100 countries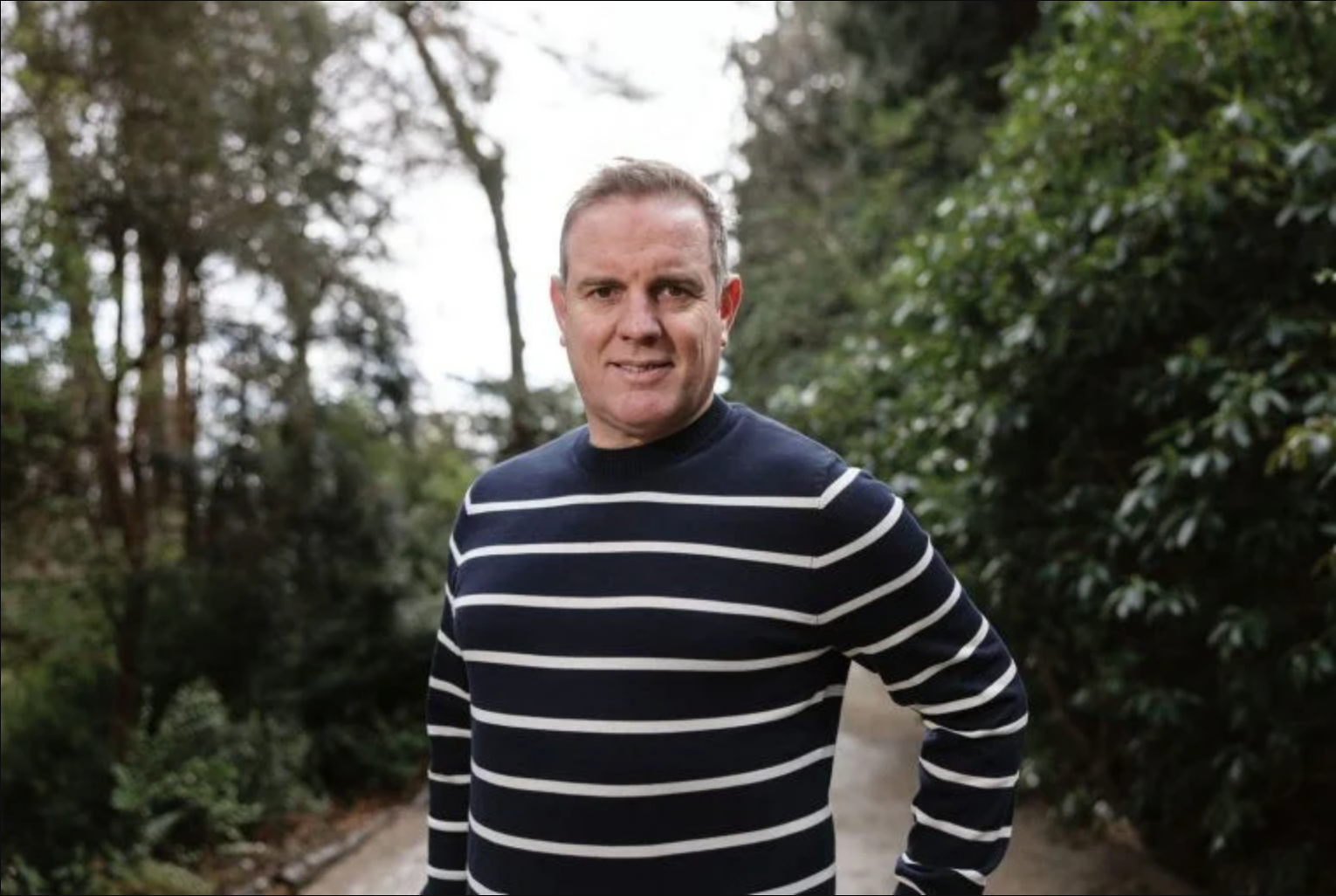 By Donal MacNamee for the Sunday Business Post.
Before 2019, CX Index was making steady progress as a company which took a tailored approach to helping its clients better understand their customers.
The firm had developed a platform which measured customer satisfaction on behalf of clients in a bid to improve their experience and improve the client's performance. It worked closely with a small number of legacy companies, including Musgrave Group and Brown Thomas, and worked to fit its service around their needs.
"We saw ourselves, I would say, as the Savile Row of the voice-of-customer industry," David Heneghan, CX Index's co-founder and chief executive, said.
"We worked hard to tailor our solutions and achieve strong outcomes for customers. We put a huge amount of care into that, and those clients are still there."
Three years ago, however, Heneghan decided that the firm's mode of operation, while successful on a small scale, needed tweaking if it was to grow and reach its full potential. So CX Index started developing a new cloud application designed to supercharge its expansion.
"What we were doing was really helping the customers we had, but we knew it wasn't scalable enough," Heneghan said.
The move has worked – the firm has quadrupled its headcount in the last year and now employs 16 people. The CX Index platform is being used in over 100 countries and the firm is aiming for more than 70 clients by the end of this year.
"We're a tale of two halves," Heneghan said, explaining that CX Index's move to the cloud had made its platform far easier and faster for a client to deploy.
It also opened up a new market for the firm – what Heneghan called the "partner ecosystem". Instead of marketing its customer feedback software to individual clients, CX Index now seeks to establish partnerships with big technology or strategy groups who sell its platform to their clients, which could number in the dozens or even more.
Heneghan, who likened the strategy to a franchise model, said the "great thing about selling through partnerships is that you don't have to develop relationships yourself – you're selling into a partner who already has an existing relationship with loads of their own clients".
"It means we can keep our sales and marketing costs to a minimum and focus more on the technology, to deliver more value for the client," he said.
Yet amid all the developments of recent years, what hasn't changed about CX Index is the data it collects about customer experience to help its clients. It uses surveys, chat windows, email and social media monitoring to collect customer feedback and help clients improve the services they offer.
In 2019, Gartner, the business consulting firm, listed Heneghan's company as a promising vendor in the customer experience market. CX Index is listed by the same firm among the 30 leaders for its "vision and technology".
While CX Index is comparatively small when set against giants like Medallia and Qualtrics, Heneghan believes his firm can compete "toe to toe" with them by being smart about how it operates and embracing the partnership model.
"The strategy for us is to be the very best at partner enablement, and helping partners sell our products. That's the niche we're going after," he said.