Security
At CX Index, information security is a core feature. The traffic to and from the CX Index website is encrypted and authenticated using a strong protocol, key exchange and cipher. CX Index has achieved ISO27001 certification.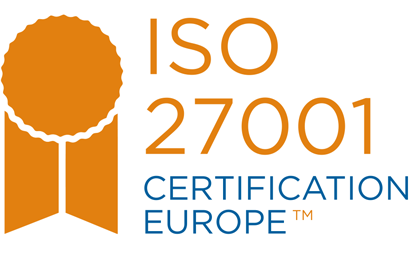 ---
SECURE DATA CENTRE
Our service is hosted in a leading Data Centre to ensure the utmost reliability and security for our clients' data and servers. We are compliant with all EU laws in respect of Data Protection 
SECURITY FEATURES
Video surveillance cameras monitored by the security control room 24/7
Security breach alarms
24-hour security personnel
CTV cameras mounted inside and outside of each ISC
Data centres comprise a biometric security and/or Proximity card access systems with mandatory pre-approved client lists and mandatory sign-in/sign-out procedures
Their Hosting Centre conforms to the PCI Data Security Standard (PCI DSS)
ENVIRONMENT
The servers are based within the proximity of close control air conditioning units which are based on a chill and dry cooler system. The equipment is configured to monitor many variables and send alerts when entering the predetermined criteria ranges (e.g., high or low temperatures, high or low humidity, smoke detection, and mechanical problems)

VARIABLES
22 degrees Celsius (plus or minus 2 degrees C)
Relative humidity 50% (plus or minus 10%)
Air filtration to class EU5

CX Index monitors server logs on regular intervals and has systems in place to check for any unusual activity.
On application level we log all user activity including login time, login duration, IP address, user system details e.g. web browser, browser language. This information is available to customers.
CX Index personnel archive all logs from application servers on a weekly basis.
CX Index logs are loaded into Excel and macro pivot applied to filter out exceptions.
Any failed access attempts are correlated with the access logs summary.